Naples High Asset Divorce Attorneys
An Intelligent Approach to Dividing Complex Assets in Your Divorce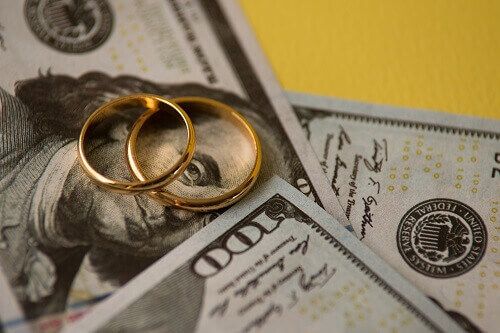 If you are considering divorce, you likely have many questions. If you and your spouse have high-valued assets, business interests (whether privately held or publicly traded), 401(k)s, pensions, and other complex assets or liabilities, how these will be divided may be one of your primary concerns.
Over the past two decades, there are very few questions and legal matters our Naples attorneys have not encountered. No matter your financial situation or your goals, our lawyers will conduct a thorough assessment of your assets and debts, and provide sound advice based on many years of experience and the expertise of two board-certified marital and family law attorneys.
Contact Long, Murphy & Shemkus, P.A. at (239) 232-2208 to discuss your financial situation and divorce. We have been serving South Florida for over 20 years.
The PEACE Process in a Florida Divorce
In Florida, a divorce typically goes through a five-stage process, commonly referred to by the PEACE acronym:
Property: Segregation of marital and nonmarital property.
Equitable distribution: Equitable distribution of marital assets and allocation of marital debt.
Alimony: Determination of eligibility and entitlement to ongoing support for a spouse.
Children's issues: Including a parenting plan, which encompasses child support.
Everything else: Such as attorney fees and other costs arising from the divorce.
Representing High Net Worth Individuals & Families in South Florida
Our Naples divorce lawyers at Long, Murphy & Shemkus, P.A. have a considerable amount of experiencing representing spouses and parents in situations involving considerable amounts of assets, complex business valuations, and more. We can help you navigate high asset divorce proceedings with skill, helping you maintain your financial stability. This may include uncovering hidden assets, identifying and discerning marital versus nonmarital assets, and facilitating business valuations.