Naples Family Law Issues
Serving South Florida for Over 20 Years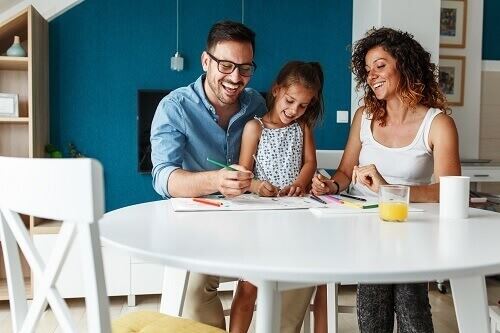 At Long, Murphy & Shemkus, P.A., we have represented prominent individuals and families in the South Florida area for more than 20 years. Whether you are engaged, separated, divorced, cohabiting, or are a single parent, our legal professionals are prepared to assist you.
When a couple decides to end their relationship, a number of legal factors can come into play. You may need child support, have mutual business interests, high-value assets, or marital assets and debt. A divorce or separation can quickly become complicated and stressful. When you work with our firm, we will be by your side from our initial meeting until your divorce is finalized and at any time after, should you require a post-judgment modification or advice in the months or years that follow.
To find out more about our family law services and how we can help you, call
Broadly Experienced & Highly Regarded
Our lawyers have a complete understanding of how to competently handle complex and contentious family law issues, using our over 100 years of combined experience to deliver real results. Because we exclusively focus on family law, we have been able to hone our skills in this specific field. Additionally, attorneys Ed Murphy and Jack Long are board certified in marital and family law by The Florida Bar Association, a testament to their skill and knowledge.
Some of the specific areas of family law we handle include:
The Importance of Skilled Family Law Counsel
As our client, you can expect to receive gold-standard representation throughout every area in which we practice. Our experienced attorneys know what is at stake and will spare no effort in protecting your assets, your children, and your interests.